1. Pallet packaging: wrap the goods on the pallet to form a whole to prevent loosening, collapse and deformation during turnover in the factory or during logistics and transportation; and play the role of waterproof, dust-proof and anti-theft.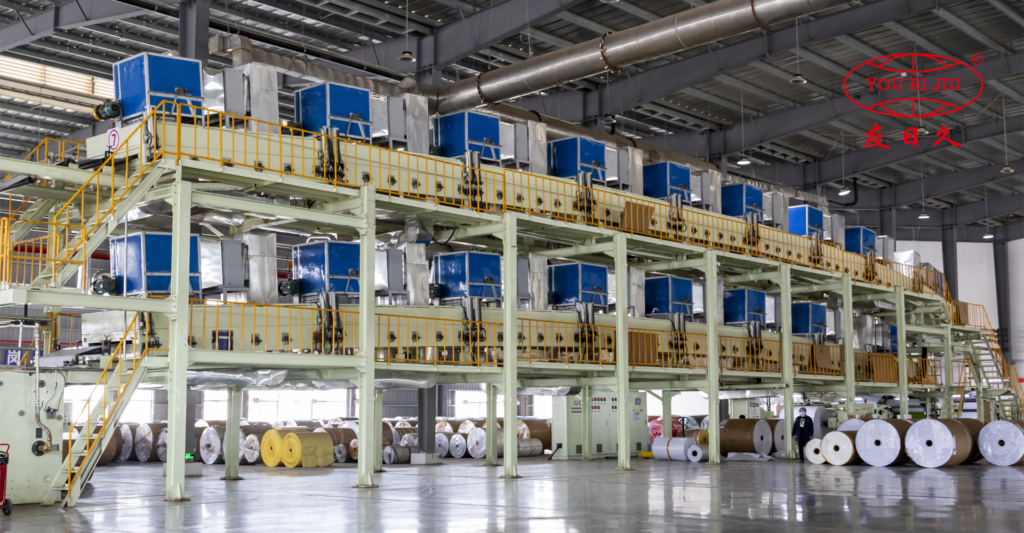 2. Carton packaging: The use of wrapping film as a packaging film can protect the carton from rain and wetness, and at the same time avoid the loss of scattered objects inside the carton caused by violent express delivery.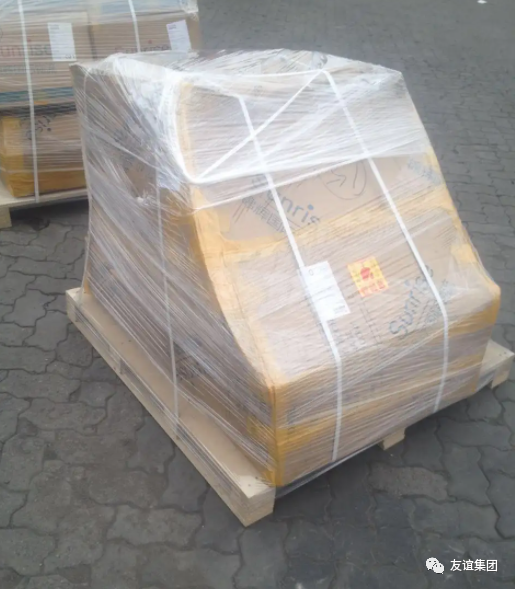 3.Product surface protection: Because the wrapping film has good self-adhesion, it will not form glue residue on the wrapped object. It can be attached to smooth surfaces such as glass, building materials, ceramics, doors and windows, etc. to prevent being scratched by sharp objects.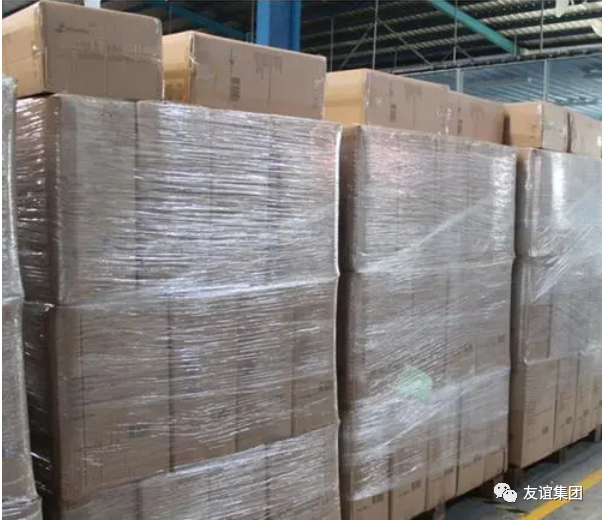 How to choose a good stretch film?
First of all, the tensile strength, toughness, retractability, puncture resistance and self-adhesive effect of high-quality wrapping film should be good. You can test first, and then pull longitudinally and then horizontally. If you feel brittle and the wrapping effect is not good, don't buy it.
YOUYI Stretch Film
1. Select raw materials and produce new materials
Made of new materials, environmentally friendly and recyclable, non-toxic and tasteless, with excellent performance, it is widely used in packaging materials.
2. Advanced equipment
Mainstream equipment in the industry, precise production and stable quality. The finished product is smooth and transparent, and the quality is guaranteed.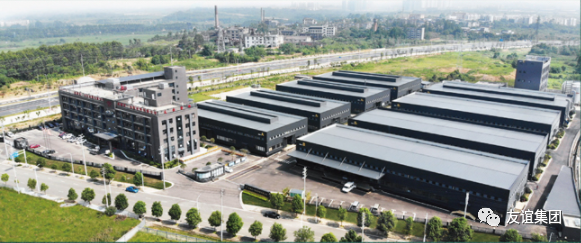 3. High self-adhesion, good stretch-ability and high transparency
High self-adhesion: cold and heat resistant, dust-proof and waterproof, full of viscosity, tightly packed goods will not loosen, and the packaging is firmer;
Good stretch-ability: super-long stretch, high resilience, 4-6 times stretching effect, high resilience expansion, greatly reducing the cost of use, the same number of meters, the wrapping film can pack one more tray;
High transparency: no impurities, the film thickness is uniform and compact, the section is flat, clean and transparent.
Fujian YOUYI Group, founded in March 1986, is a high-tech enterprise of adhesive materials integrating R&D, production, sales and service. At present, the group has established 20 production bases in Fujian, Shaanxi, Sichuan, Hubei, Yunnan, Liaoning, Anhui, Guangxi, Jiangsu, Shandong and other places, covering an area of 4,200 mu and employing more than 8,000 people.
The group now has more than 200 advanced coating production lines in the industry, ranking first in the country in scale. Its marketing outlets are all over the major provinces and cities in China, and the sales network is fully covered. The series of products are sold well in more than 80 countries and regions such as Southeast Asia, the Middle East, Europe and the United States. Over the years, the group enterprise has won many awards such as "China Famous Brand", "Fujian Famous Brand Product", "High-tech Enterprise", "Top 100 Manufacturing Enterprises in Fujian Province", "Fujian Province Science and Technology Enterprise", "Fujian Province Leading Packaging Enterprise" and so on. honorary title.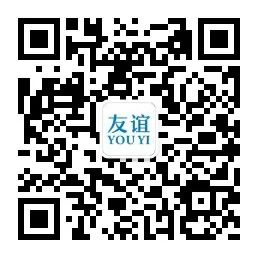 YOUYI, CONNECTING THE WORLD!