When it comes to storage, the simplest storage tools that everyone thinks of must be various storage boxes, storage cabinets, storage boxes, and more may be associated with a multi-purpose telescopic rod.
In fact, in life, there are many clever gadgets. For those unfamiliar with household storage, they may feel that they have little to do with storage. But just because it can be used for multiple purposes, it can be regarded as a useful storage thing to a certain extent.
Today, I recommend a super easy-to-use storage artifact to my friends, nano double-sided tape.
Mainly by fixing small items on the wall for sorting and storage. Because the disorderly placement of small items will destroy the cleanliness of the home to a certain extent.
Especially if all kinds of keychains, remote controls, data cables, etc. are really not put away at one time, they will never be found next time. The use of nano-glue can avoid this situation, and directly stick small and fragmented items on the wall with universal nano-glue, so that it is easy to handle.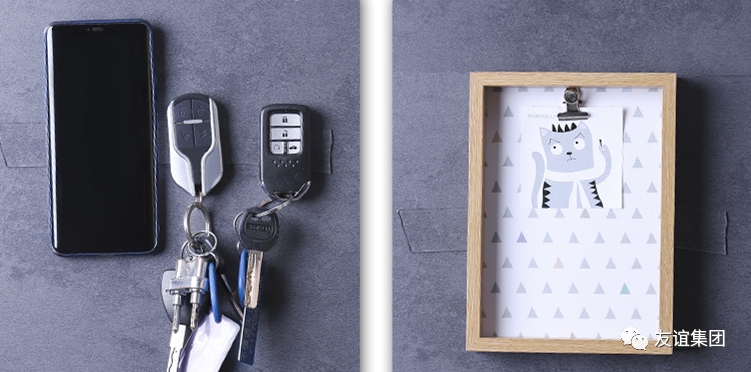 In addition, cleaning supplies in the bathroom such as toothpaste, facial cleanser, toothbrush, etc. can also be stored with nano-gel, which is cleaner than ordinary storage cabinets.
Don't worry, friends, the universal nano glue can be recycled and will not leave any unsightly marks on the wall!
Yourijiu Nano Double-sided Adhesive, high viscosity, Strong stickiness, strong adhesive tape, easy to use.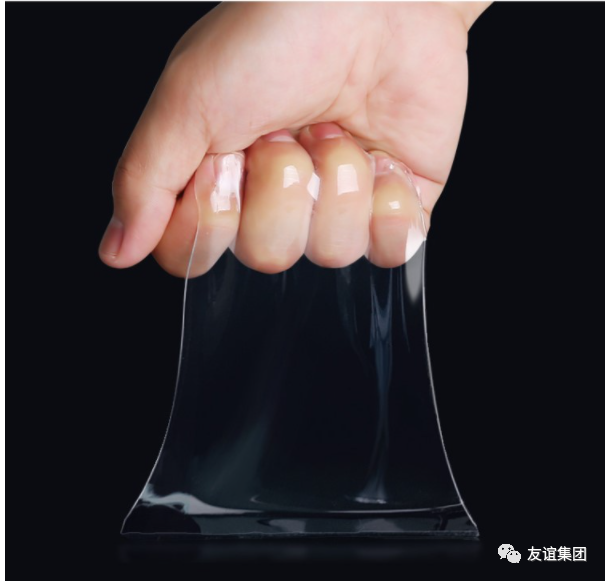 Waterproof and moisture-proof, sealing foam, effectively isolating water vapor.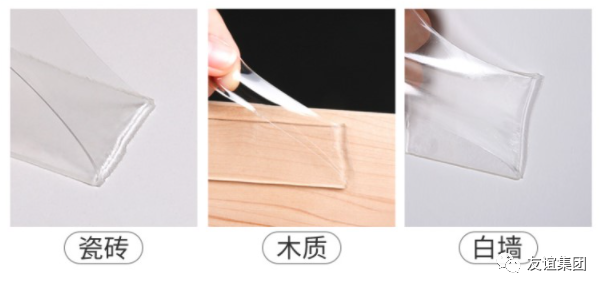 No trace
Tear and stick without trace, tearing will not leave glue residue.
High transparency Invisible and beautiful, colloidal transparent, simple and beautiful.
Wide range of applications
Direct paste · No punching · Disassembly without leaving marks.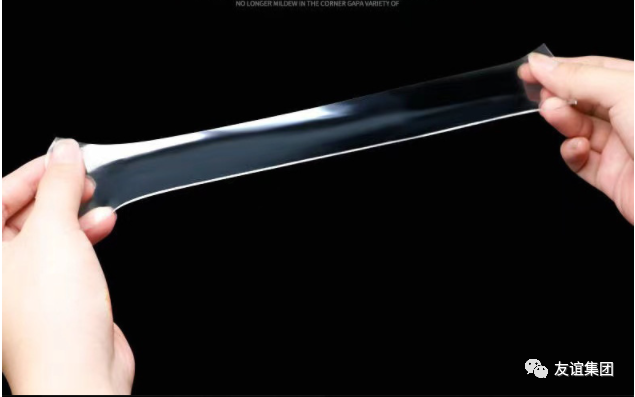 Fujian Youyi Group, founded in March 1986, is a high-tech enterprise of adhesive materials integrating R&D, production, sales and service. At present, the group has established 20 production bases in Fujian, Shaanxi, Sichuan, Hubei, Yunnan, Liaoning, Anhui, Guangxi, Jiangsu, Shandong and other places, covering an area of 4,200 acres and employing more than 8,000 people.
The group now has more than 200 advanced coating production lines in the industry, ranking first in the country in scale. Its marketing outlets are all over the major provinces and cities in China, and the sales network is fully covered. The series of products are sold well in more than 80 countries and regions such as Southeast Asia, the Middle East, Europe and the United States. Over the years, the group enterprise has won many awards such as "China Famous Brand", "Fujian Famous Brand Product", "High-tech Enterprise", "Top 100 Manufacturing Enterprises in Fujian Province", "Fujian Province Science and Technology Enterprise", "Fujian Province Leading Packaging Enterprise" and so on. honorary title.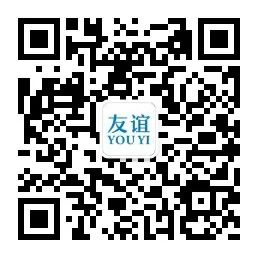 YOUYI
CONNECTING THE WORLD
www.youyitape.com