During the renovation of a house, a lot of dust can be generated, and paint can easily fall off and contaminate furniture and equipment. Cleaning up is difficult and troublesome, and may cause some damage to them.
Therefore, before the decoration starts, the furniture and equipment should be moved away from the construction site or covered with something for protection. Our products can solve this problem.
First of all, we can move the furniture inside to the middle of the house to facilitate construction. Before moving, we can use Easy Tear PVC Tape to protect the furniture from wear. Easy Tear PVC Tape is easy to tear with no residue, waterproof and high tensile strength. It is widely used to protect the surface of the furniture, speakers, shoes material, prevent wearing and reduce material consumption.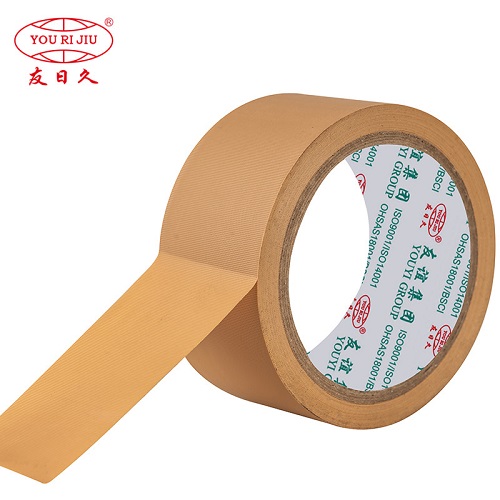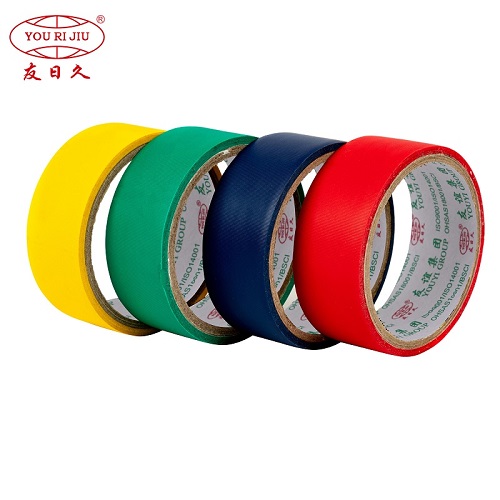 For things that cannot be moved from the house, such as doors and windows, equipment, switches, etc., we can only choose to cover them to avoid getting dirty. We can use Covering Masking Film and Masking Tape to wrap items. Covering Masking Film is composed of PE film and masking tape. Its surface is anti-wrapping, anti-permeability, and heat resistant. Covering Masking Film can prevent paint from contaminating the surface of items and prevent dust from entering the gaps of electronic equipment.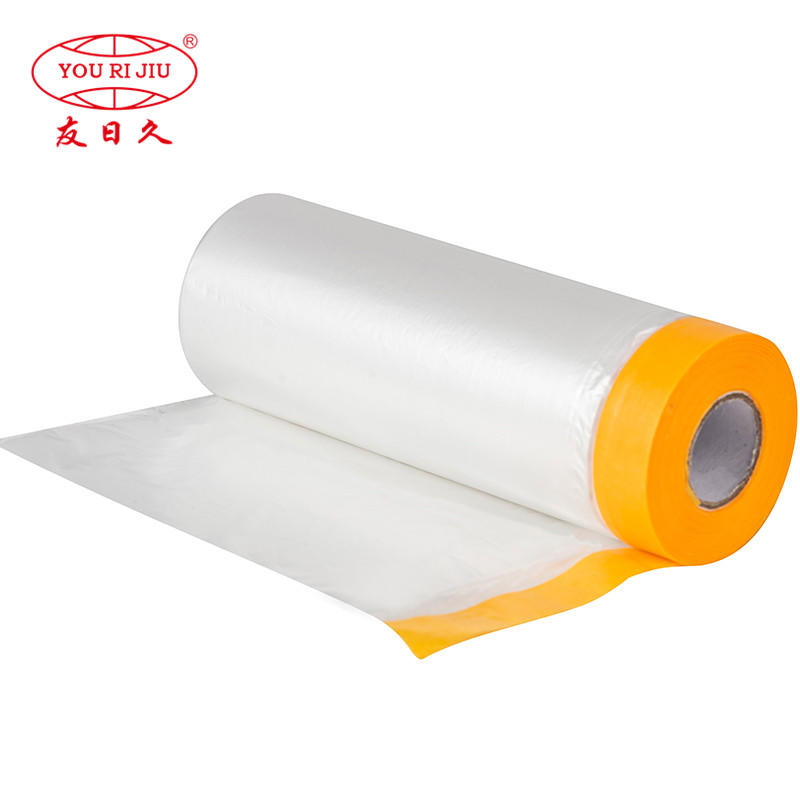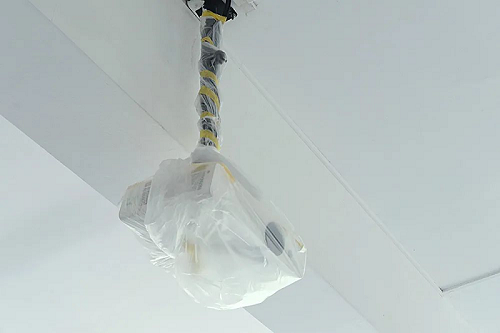 Masking Tape also has a significant role. It is suitable for various surfaces and corners, and there is no residue when removed. Masking Tape is widely applied in protection and color separation during painting.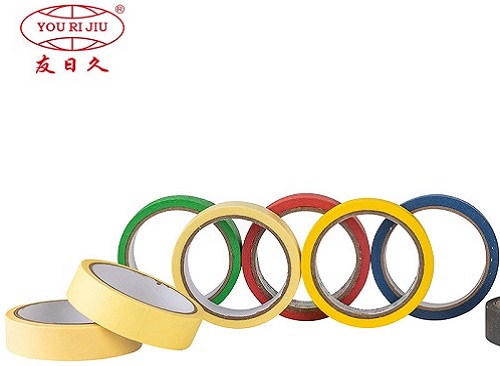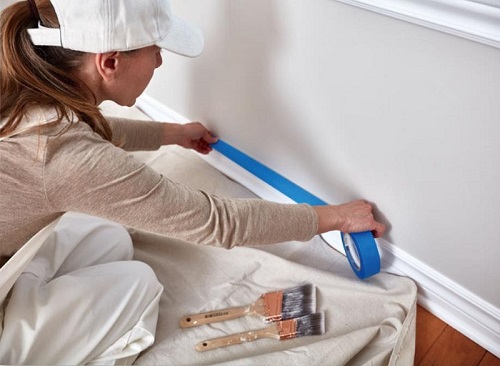 During construction, in order to protect the floor, it is best to lay a dust proof cloth as a ground protection film and fix it with a Cloth Tape. Cloth Tape has strong adhesion, waterproof and anti-corrosion ability.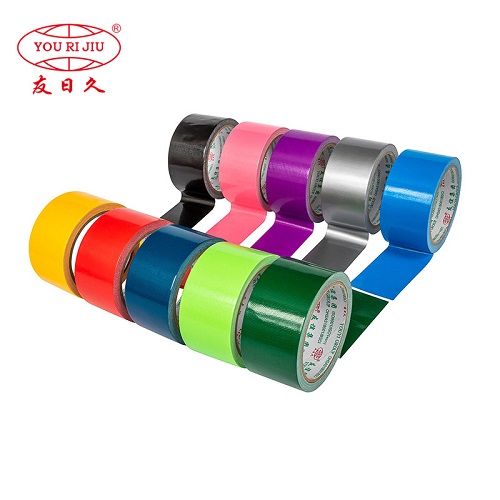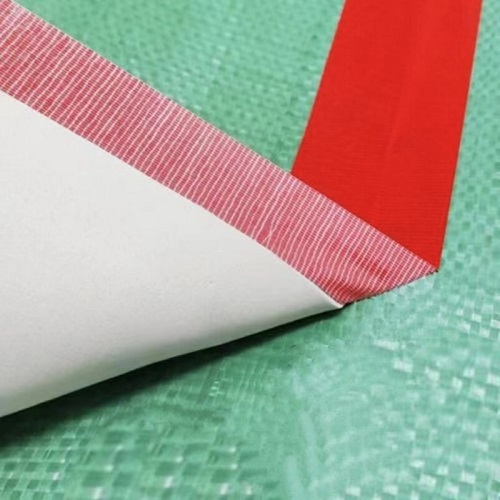 Finally, we can use PVC Warning Tape to mark special work areas to avoid contamination and damage to the house. For example, mark the material stacking place and warn if the paint is not dry.We provide customized services, printing according to customer needs.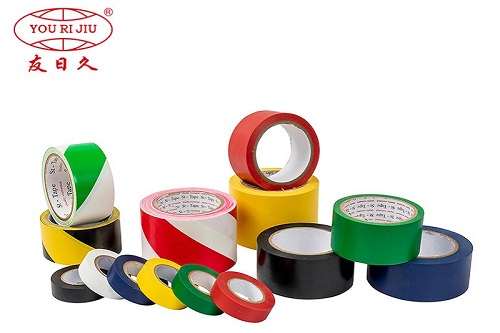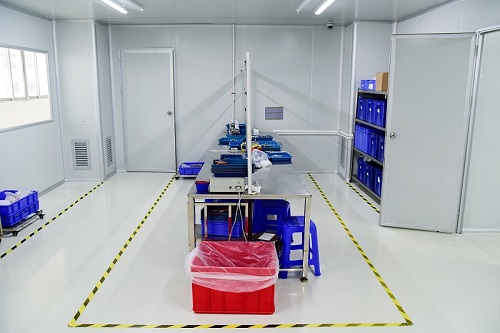 I hope the above content can be helpful to you. If you need related products or you want to customize the product, please click on our website to make an inquiry.