In our daily life, in order to save the living space or a convenient figure, often need to hang some items, such as hanging a few hooks on the wall. Especially in the case of plane space limited reasonable use of wall three-dimensional storage is the best solution. Some tasteful families will hang a picture frame or oil painting on the wall to decorate the home.
However, the traditional way of hanging things on the wall is to either drive nails into the wall, which is easy to leave some ugly holes in the white wall, which is simply not beautiful. Sometimes also use old-fashioned double-sided tape, although this tape is firm, but it will also leave traces on the wall and items that are difficult to completely remove, and the surface of the hand touch some sticky, and then use cleaning liquid to wash is not good. If the wall is tile or marble is better, if it is wood can not be washed with water.
In order to get rid of the trouble caused by unreliable hooks, YOURIJIU has an elaborate solution for everyone:
So that's nano Traceless magic tape. It doesn't harm the attached surface, but it has ultra-high viscosity nanomaterials, which it turns into a roll of magic tape that can be cut at will. Looks like an ordinary roll of material, did not expect actual combat, very simple, it does not need glue, super suction, reusable, kill every household tools! Scissors can be cut according to the actual needs, tear off the protective film, you can start a variety of stickers.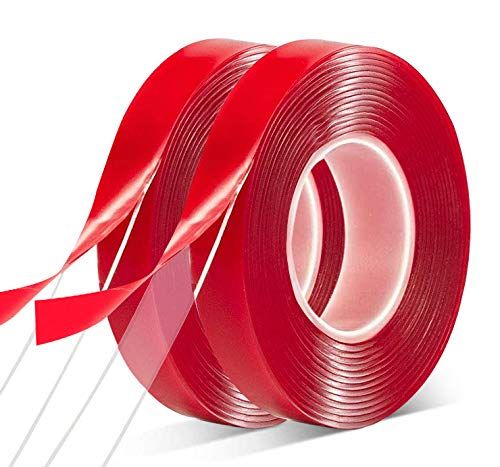 It does not need any glue or nails, as long as the use of a gentle shake, you can stick to the wall, even if the uneven wall is no problem, and full of elasticity, can be arbitrarily pulled, adhesive force is particularly large. Very strong viscosity, used to fix the floor mat is also the best, the floor mat does not move, prevent slipping and not beautiful.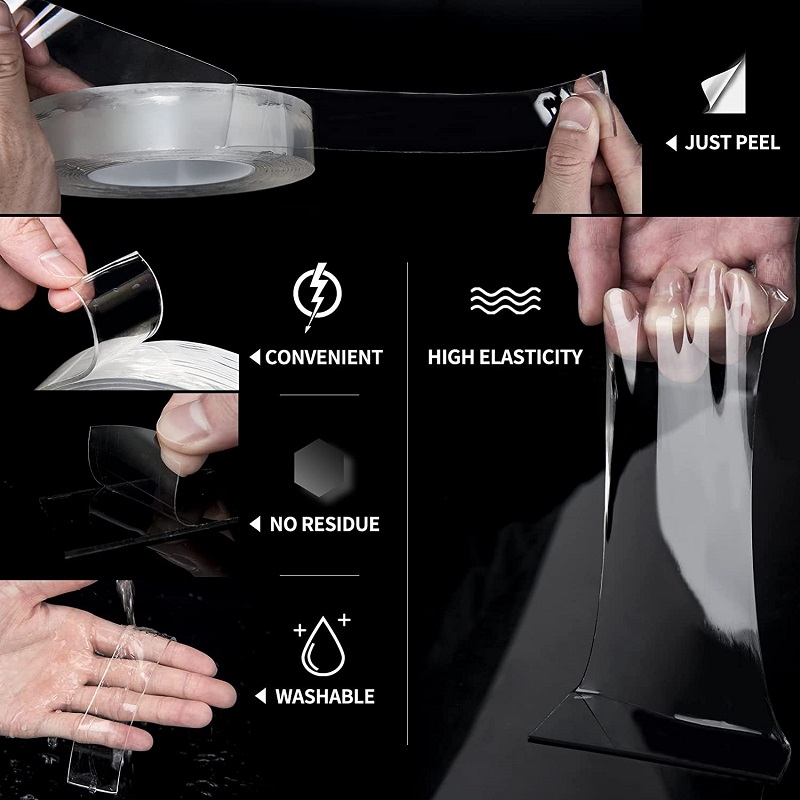 The most common things in everyday life: your charger, your phone, your keys, your headphones… Can be easily hung up, with it, you can usually use the tools or items, all stick on the wall, use at will. In addition, we often go to the bathroom, toilet, layout storage boxes, towels, etc., with nano tape can be well decorated. Personality suction wall does not occupy an area, reasonable use of space does not waste, put bath supplies, solve the problem of insufficient space.