Training Seminars For Fujian Youyi Tape Sales Department
On August 13, 2022, a staff of 48 from the Sales Department of Fujian Youyi Group from headquarters to Youyi Jiangyin Industrial Park participated in this product training seminar. The purpose of this training is to make the salespeople more familiar with the company's products and to make the communication between the factory staff and the salespeople smoother.
The following is the arrangement of this training seminar.
13:30 Take the bus from Fuqing to Jiangyin Industrial Park
13:30~14:00 Take the bus to the second color printing workshop, with 3 accompanying persons in the park
14:00~15:30 Take the bus to the four laminating workshops
Browsing order (walking): B10 coating→B9 on silicon three→B8 on silicon two→B7 on silicon one→B1 foaming/slicing→B3 hot melt adhesive→B6 coating two→B5 coating one→B12 glue→B13 Coating 3 → B19 coating 5 → B14 coating 4 → C6 film (with photo), 4 accompanying persons in the park
15:30~17:30 in the multi-functional conference room on the third floor of the administrative center
The meeting was chaired by Mr. Zhuang
1. Ms. Wu introduced the general situation of Youyi Jiangyin Industrial Park
2. Manager Zhao introduced products
3. Manager Huang introduced the situation of the four departments
4. Question time
5. General Manager Lin made the closing summary
17:30 Have dinner together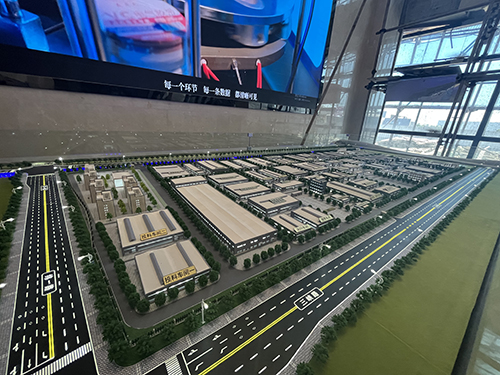 FuJian Youyi Adhesive Tape Industrial Park Sand table model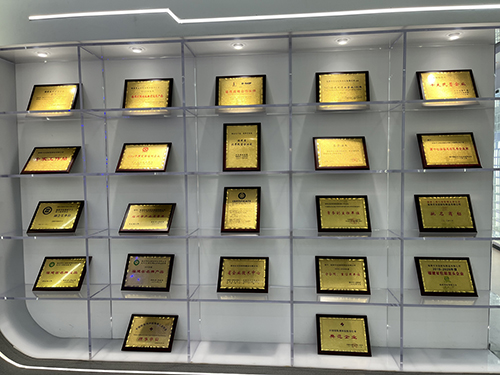 A View of Company Honors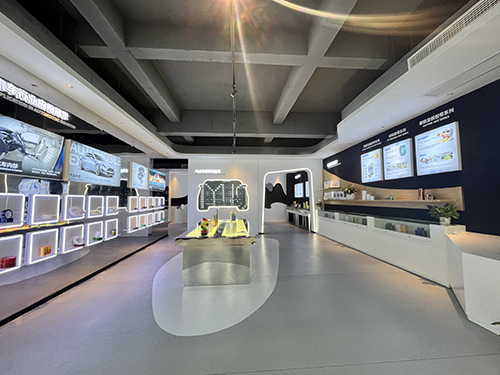 Application of tape in automobiles(Contain PE/ EVA Double Sided Foam Tape,PVC Tape,Double Sided Acrylic Adhesive Foam Tape,masking tape and so on)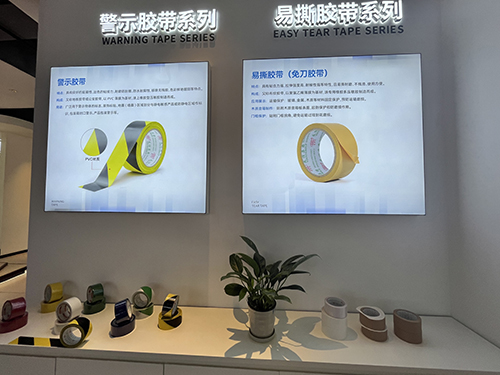 PVC Warning tape series and PVC easy tear tape series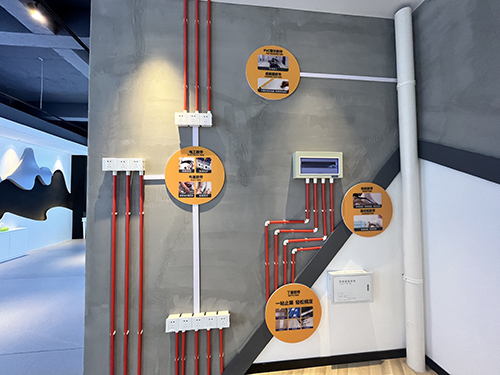 Application of PVC warning tape, masking film tape, PVC electrical tape, duct tape, cloth tape, washi tape, masking tape and butyl tape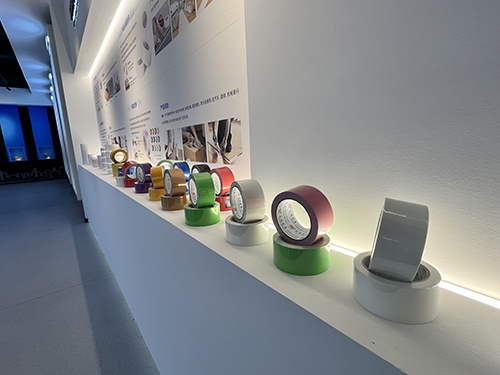 Cloth tape/Duct tape series (Application: Used for pipe wrapping, carpet fixing, heavy duty packaging, book binding, frame sealing and protecting, etc)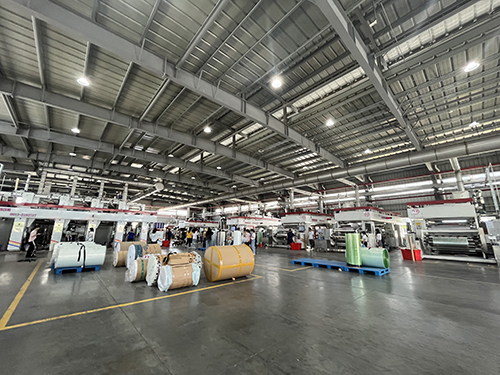 BOPP Printing Tape workshop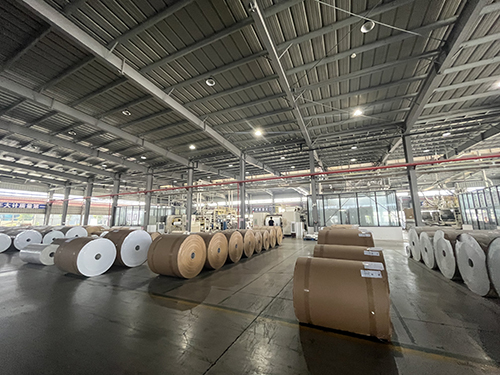 Double-sided tape coating workshop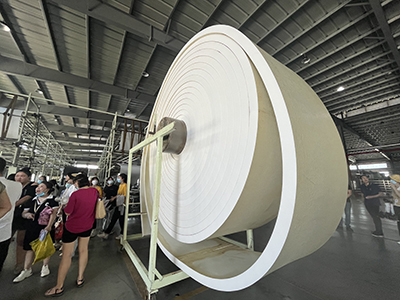 Foam raw material is used to produce double-sided foam tape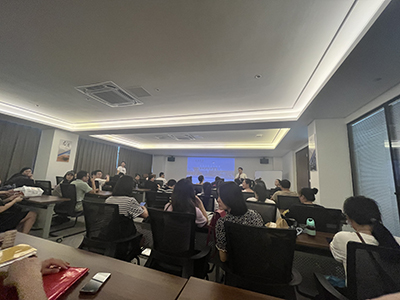 Products training in the conference room