2021 May 1st Celebration Activity Briefing
Fujian Friendship Group Adhesive Tape Manufacturer, Double Sided Tape Manufacturer May 6
"Work is the most glorious, friendship is the longest." It is dedicated to the spare-time cultural life of the company's employees, enhances the mind and cohesion of the employees, stimulates the enthusiasm of the employees, promotes the construction of the company's corporate culture, and encourages motivated employees. On May 1, 2021, the New Material Science and Technology Industrial Park will hold a group activity celebrating the "May Day". Representatives from various departments formed 8 teams to participate in the activity.
Pre-match assembly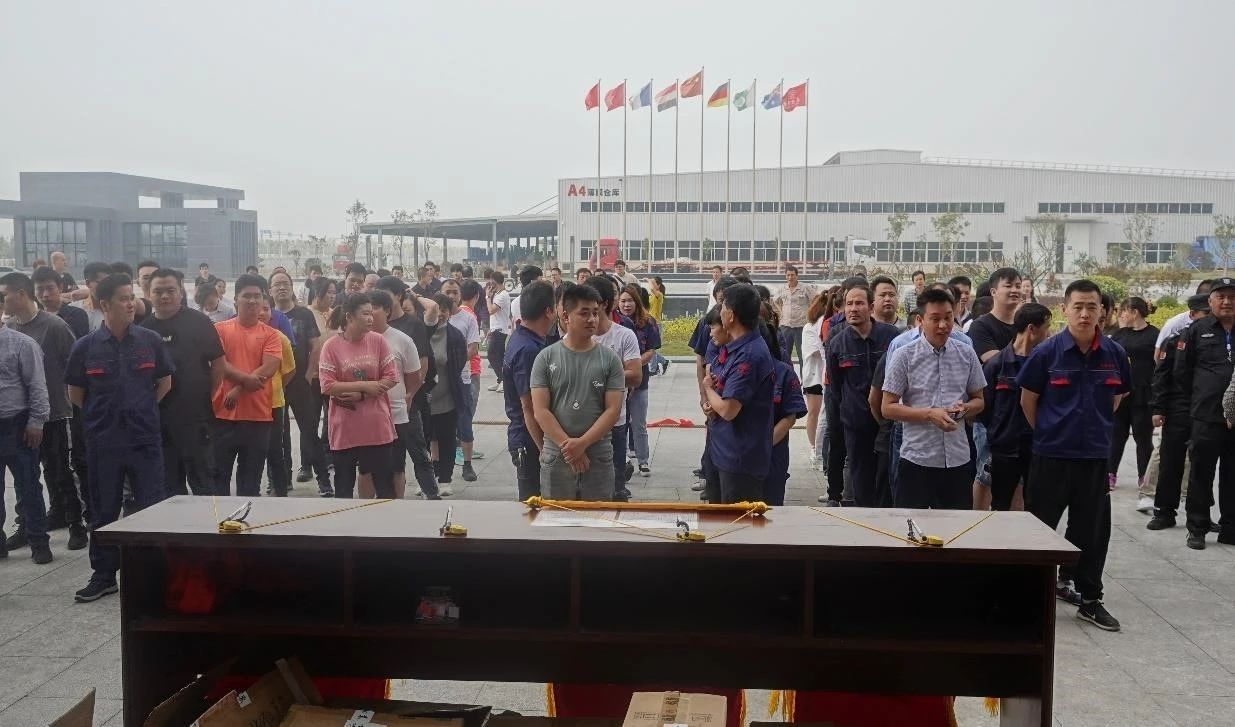 Pre-match assembly
This group activity mainly includes tug-of-war, three-legged trips for couples, and bench grabbing. The first thing to start is the tug-of-war activity. Each team draws lots to determine the order of competition and opponents. The winning team advances to the next round of competition. The bench" game. In order to win the final victory, all the teams worked hard, cheering and shouting continuously. The scene was in full swing, and the gongs and drums were noisy.
Tug of War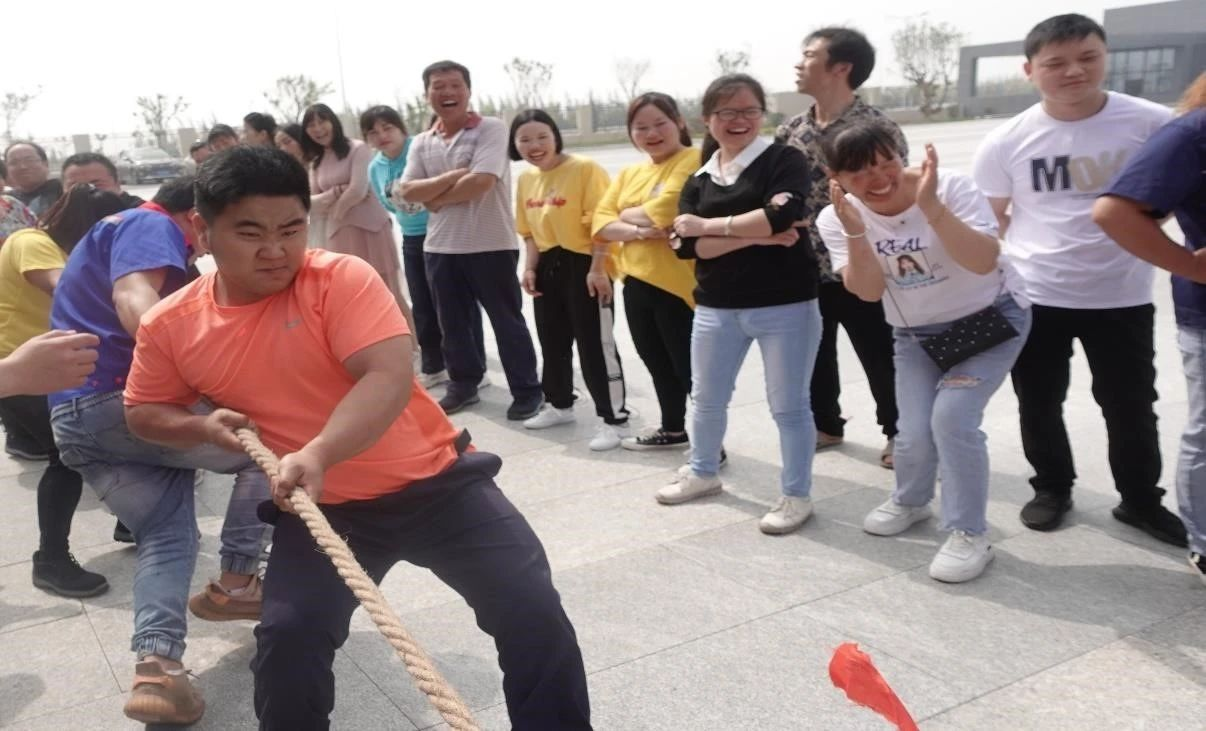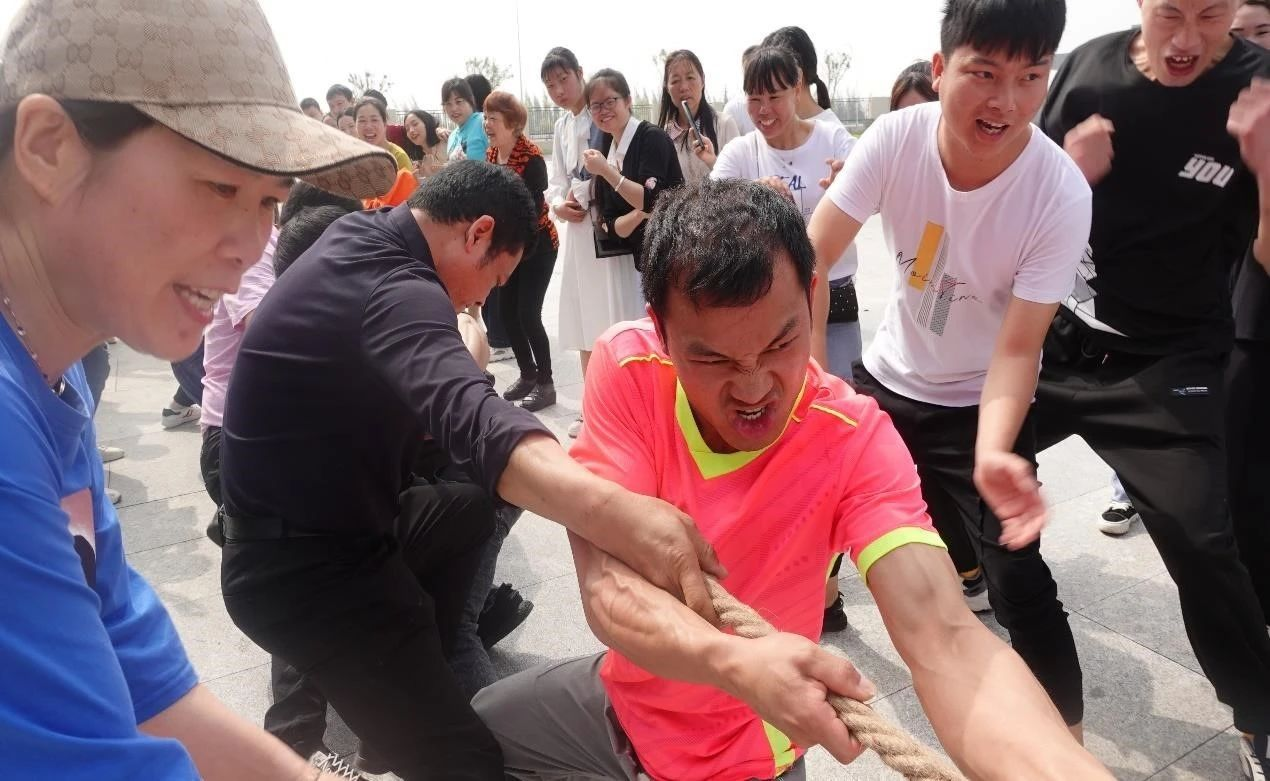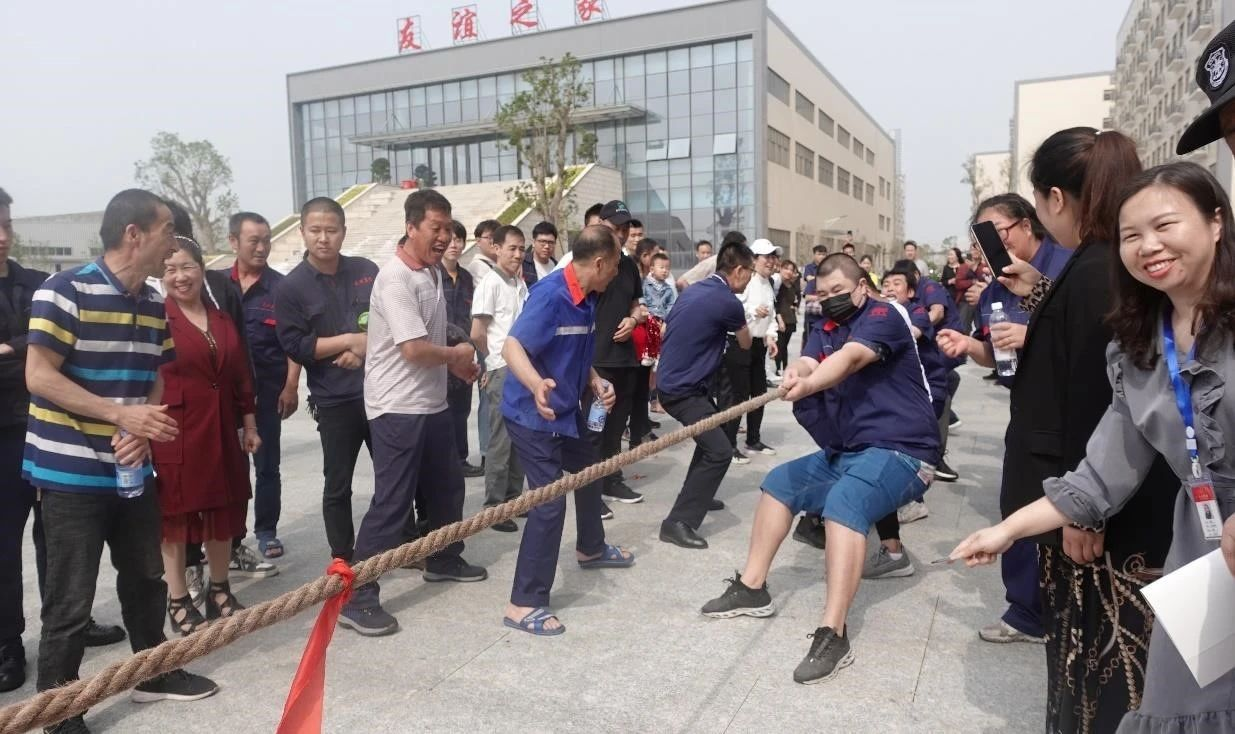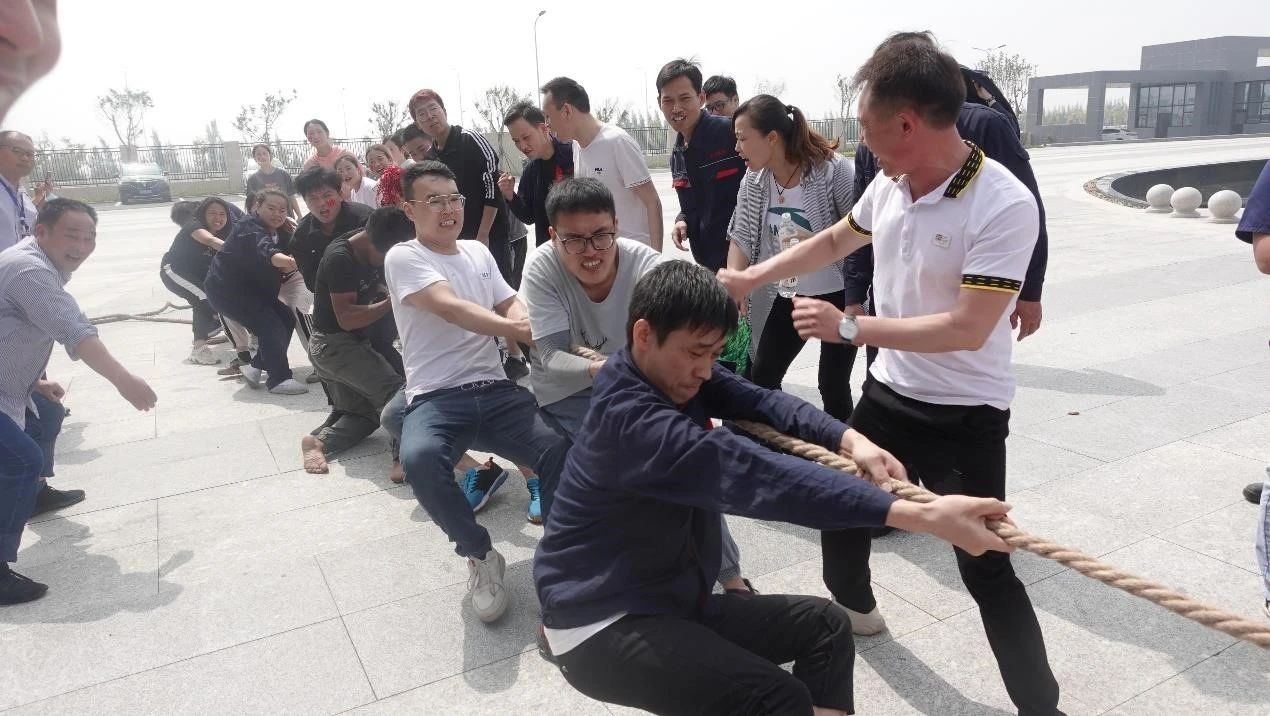 Couple tripod trip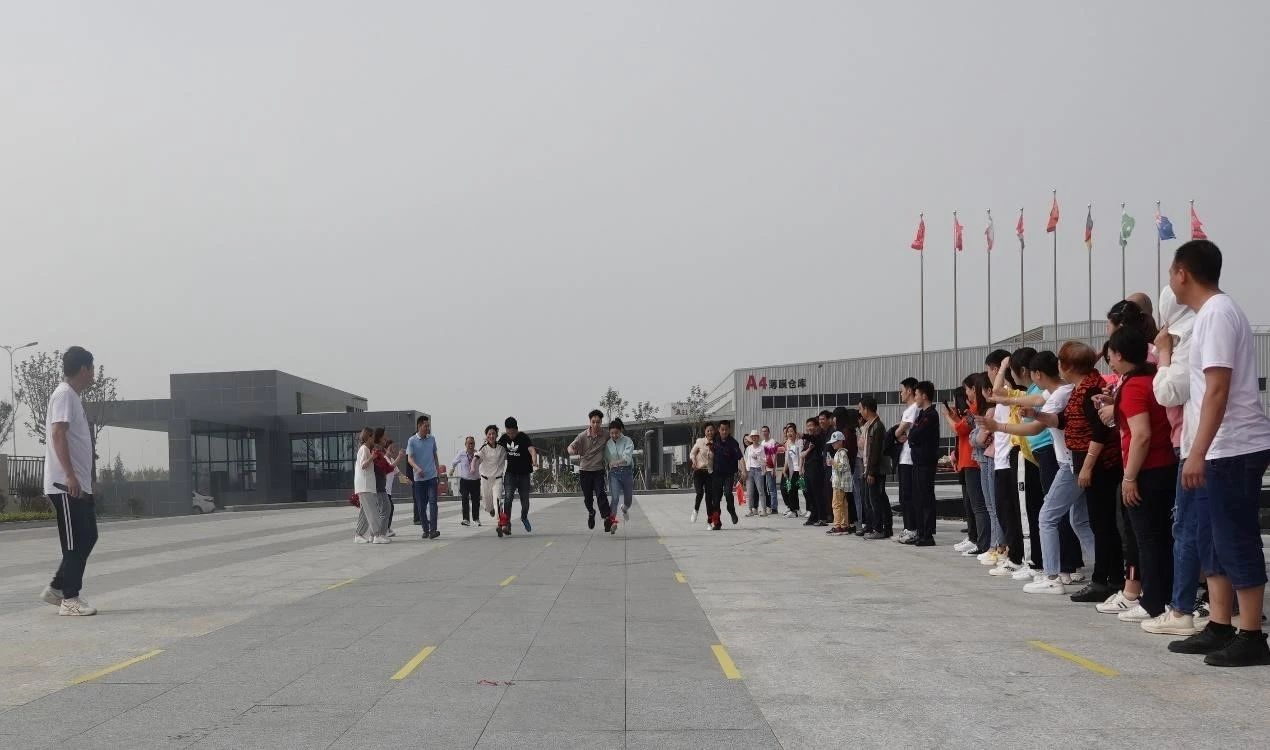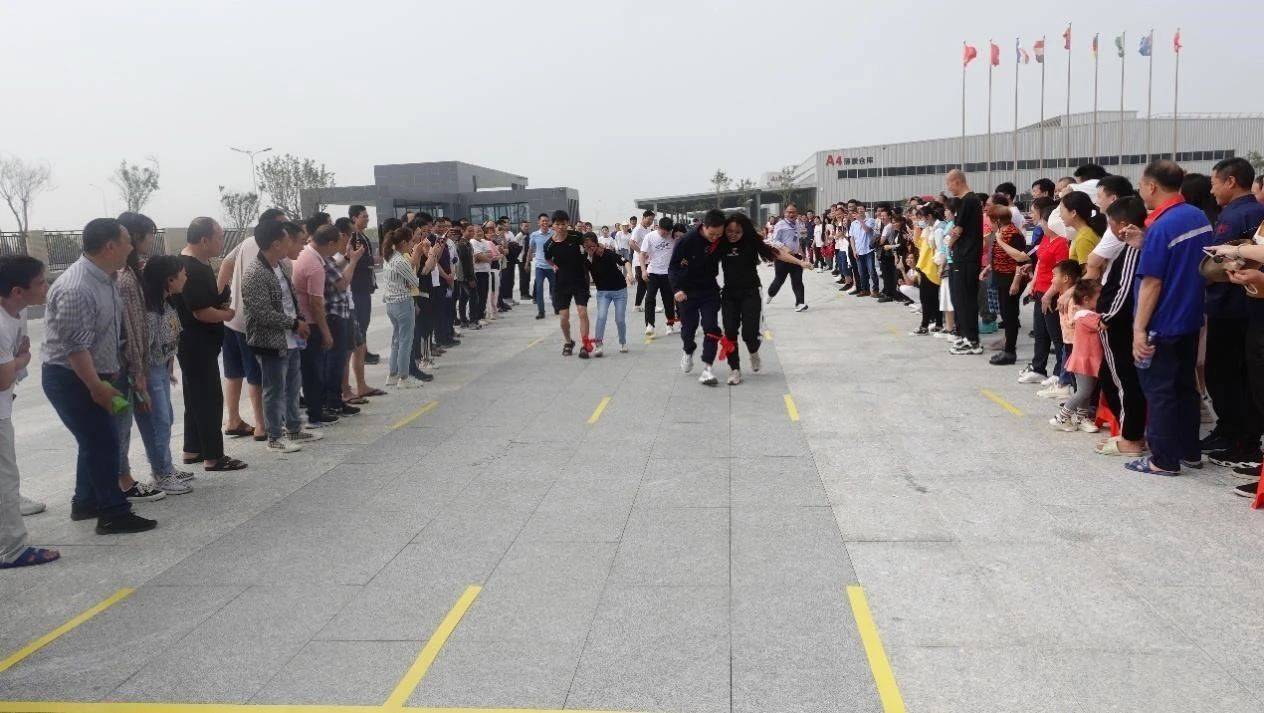 Grab the bench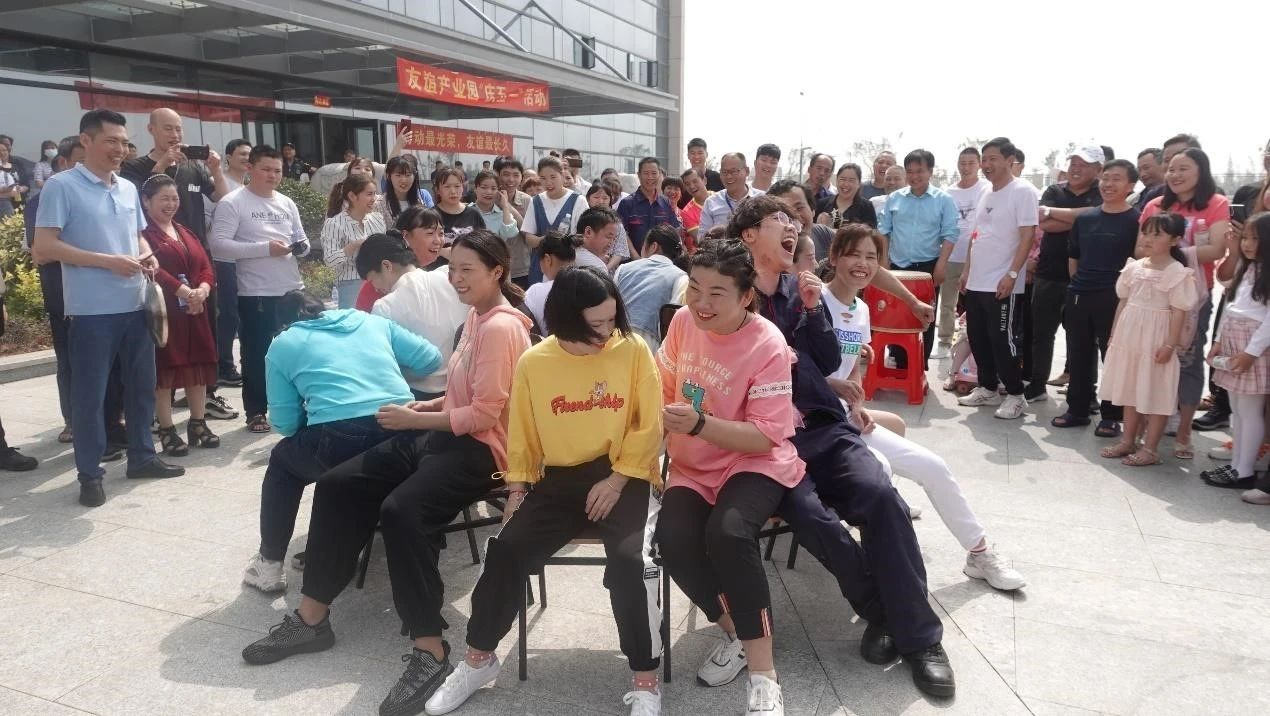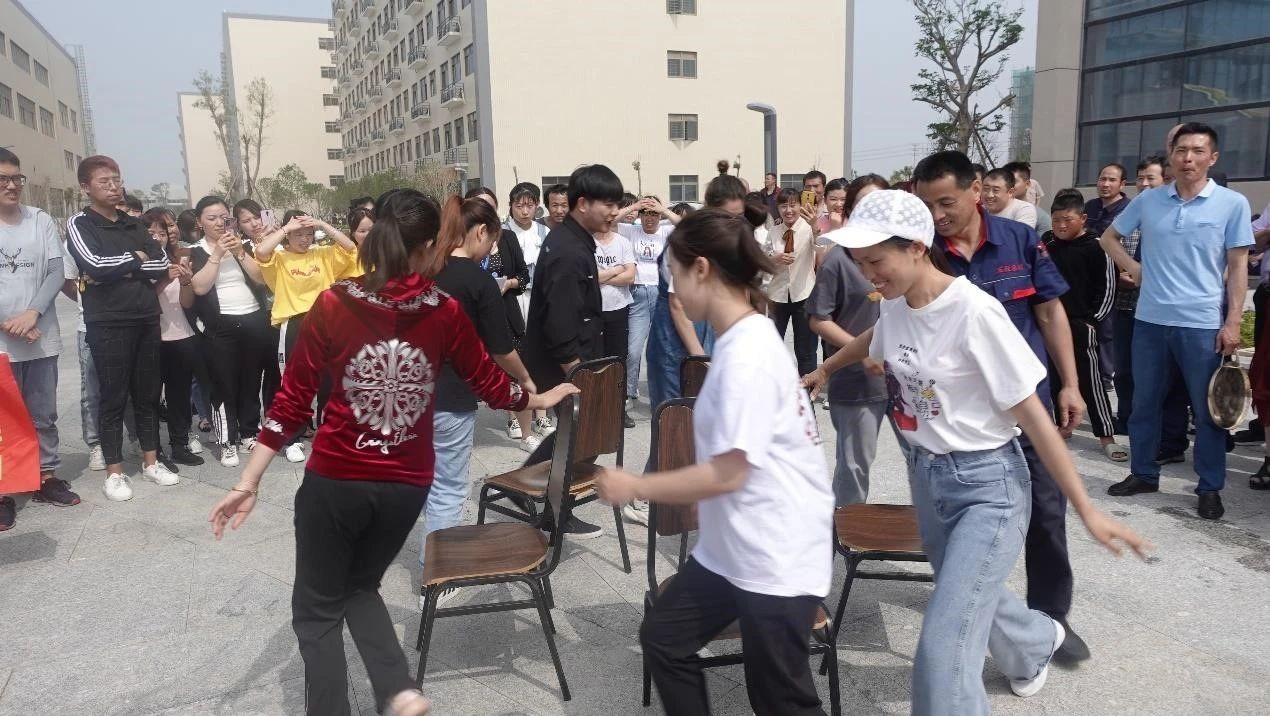 After a fierce competition, the winning team and individual were decided. In the end, the first place in the tug-of-war competition also had a "disparity in strength" friendly match with the executive leaders.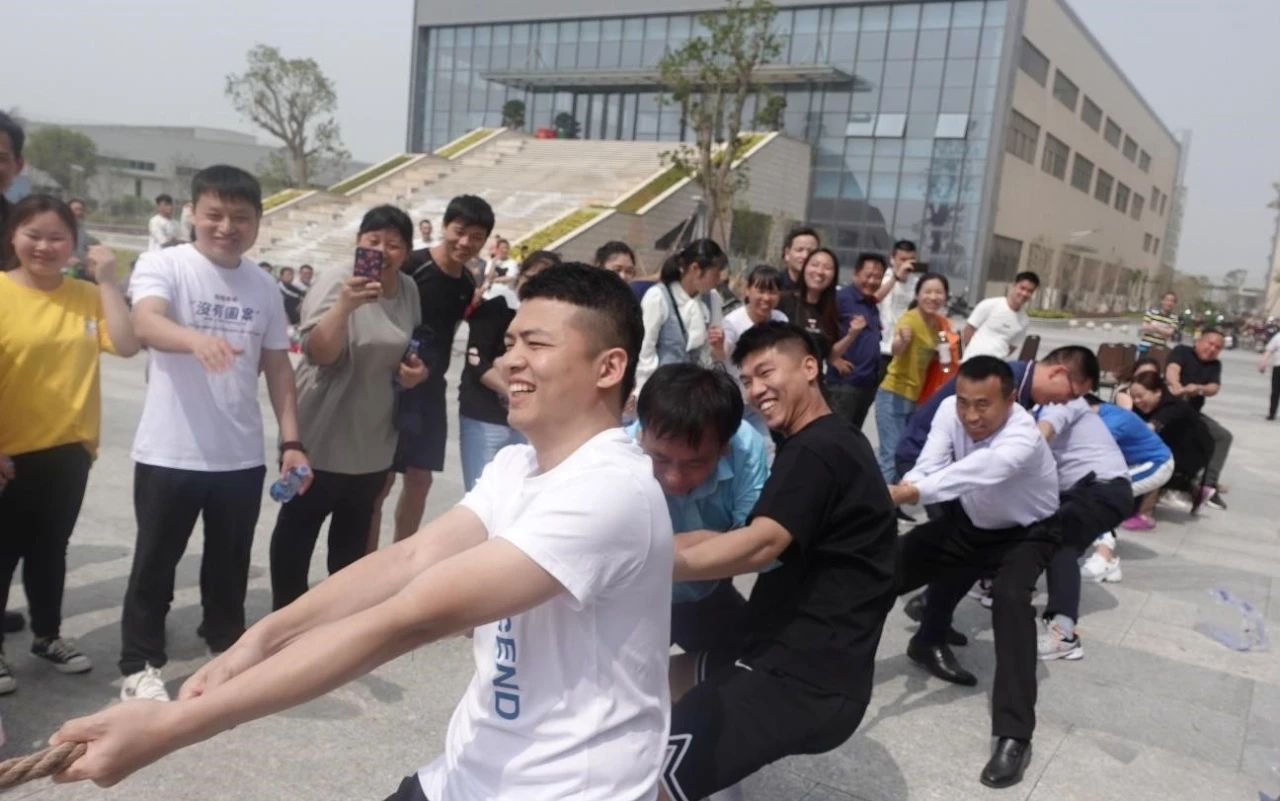 Of course, at the end of all competitions, the award ceremony is indispensable. Leaders will present prizes and pennants to the winners.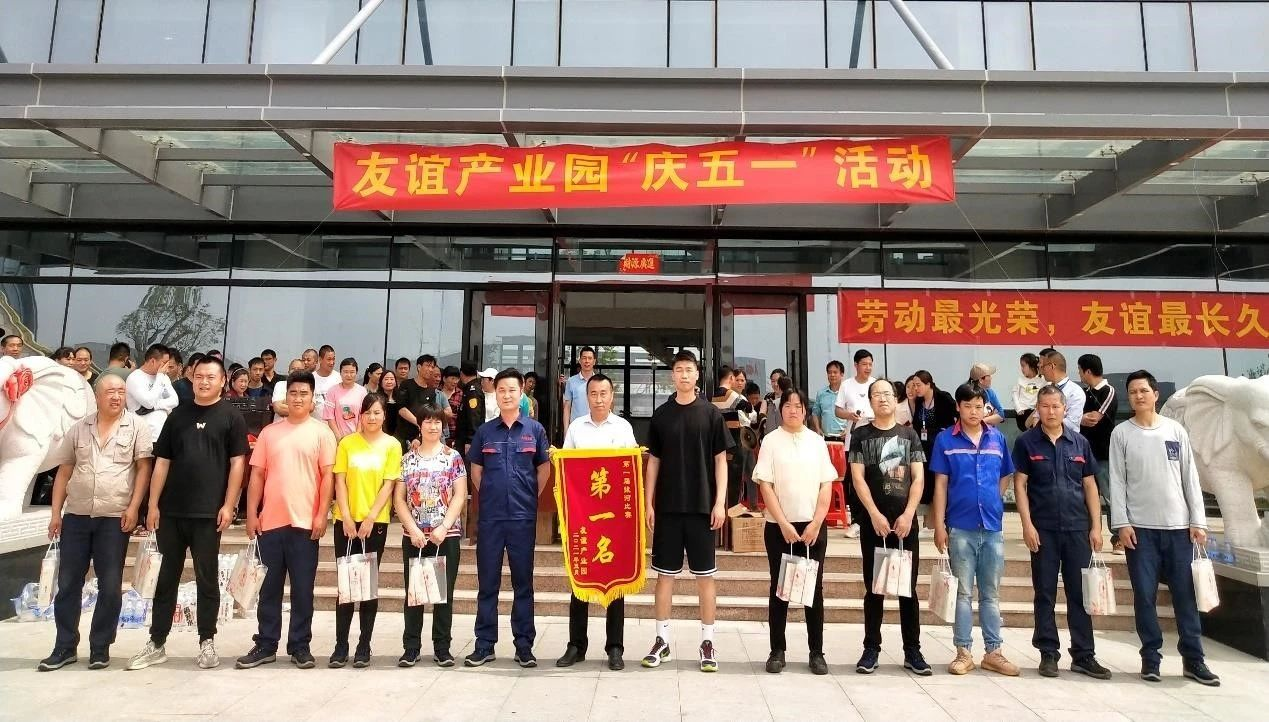 First place in tug-of-war: production team 2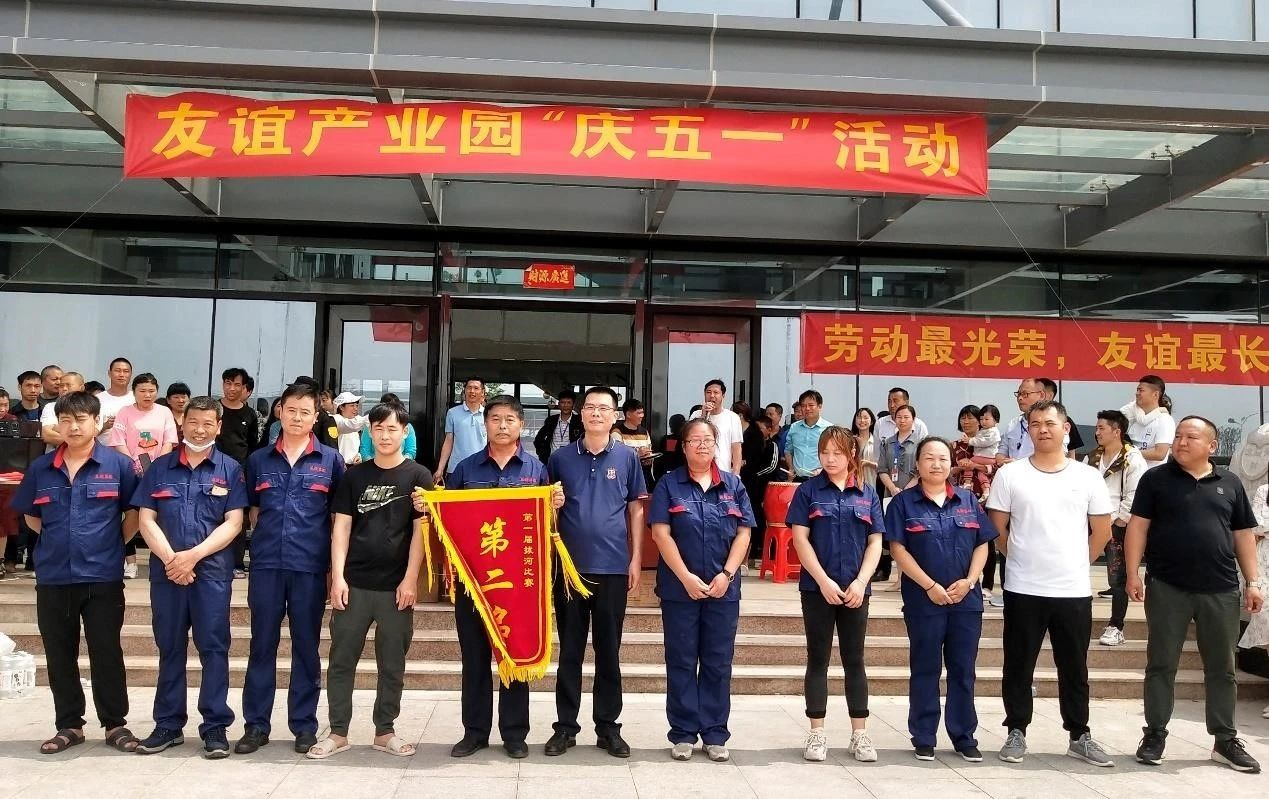 Second place in tug-of-war: production of four teams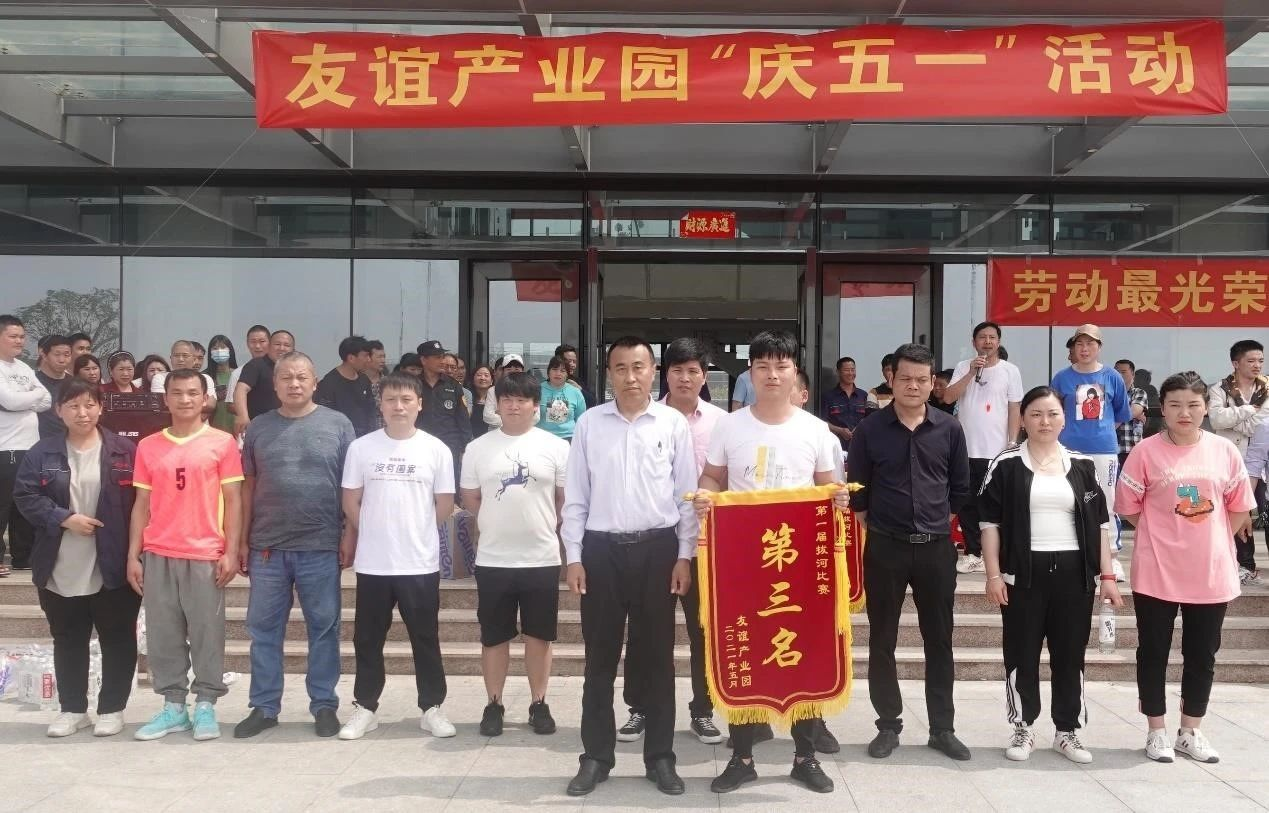 Third place in tug-of-war: production of the three teams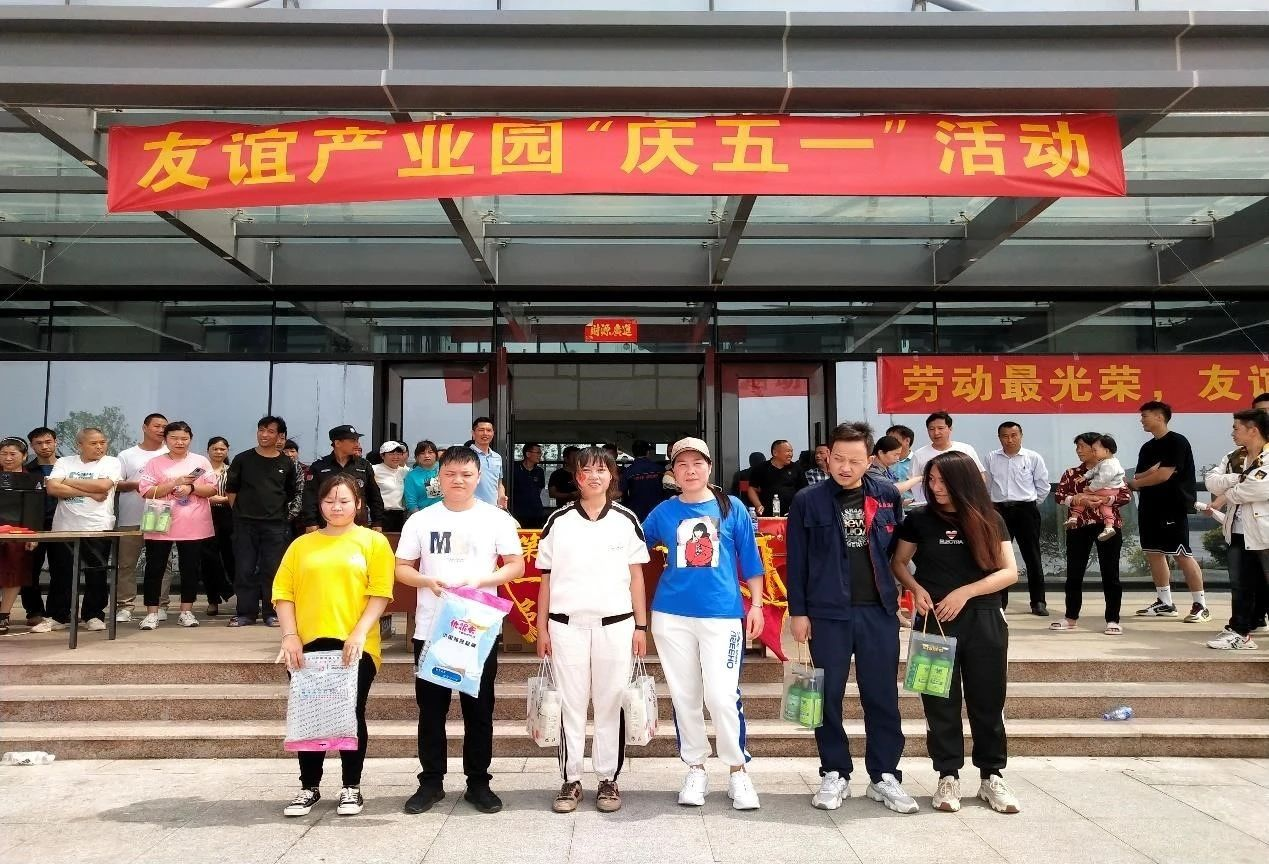 Three-legged couples: top three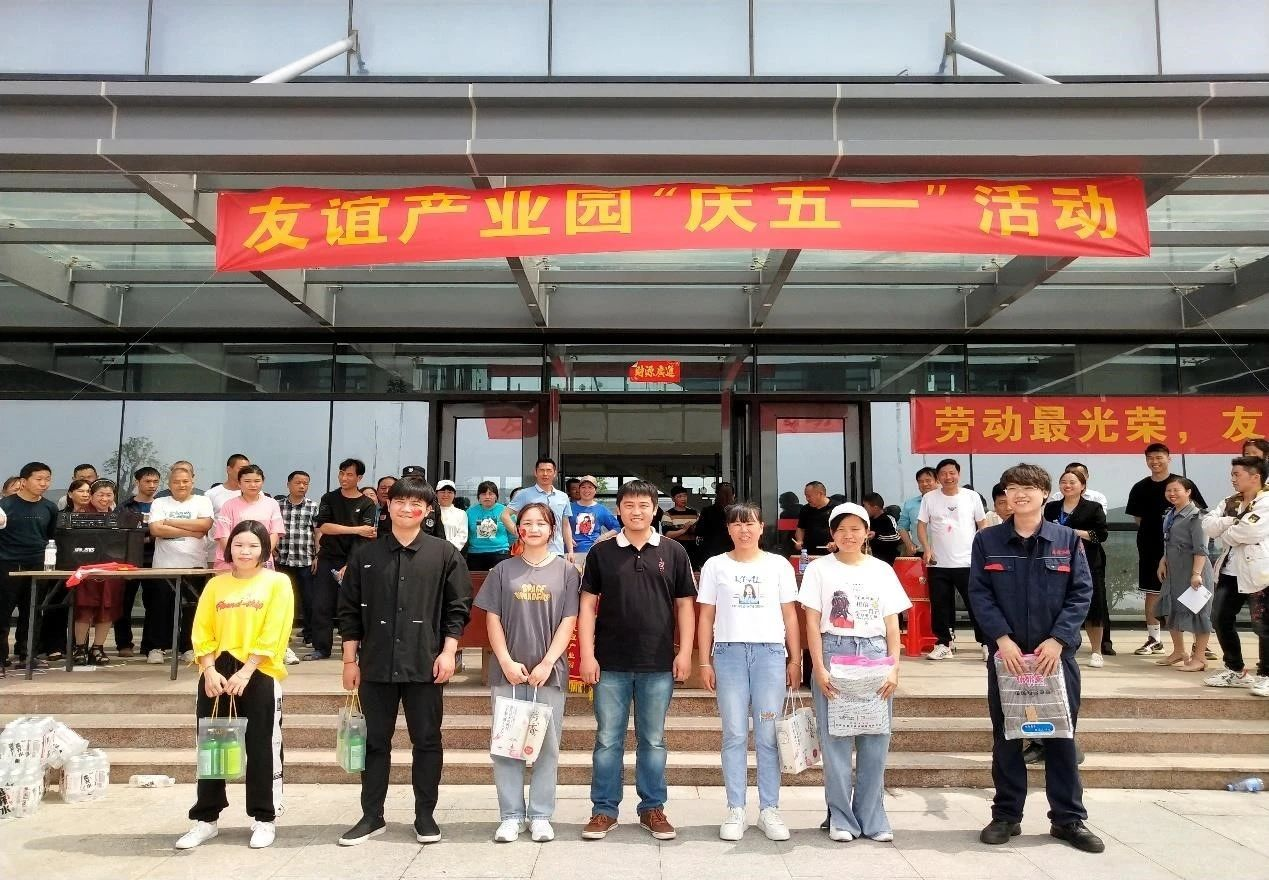 Grab the bench: top three While the competition is being held, there are also hard-working employees in our production workshop who are working on duty. After the competition, Mr. Lin Yi, Deputy Chief of Administration and Mr. Liu Wanjun, Deputy Chief of the Second Production Department led the administrative staff to the workshop to show condolences to the on-duty employees.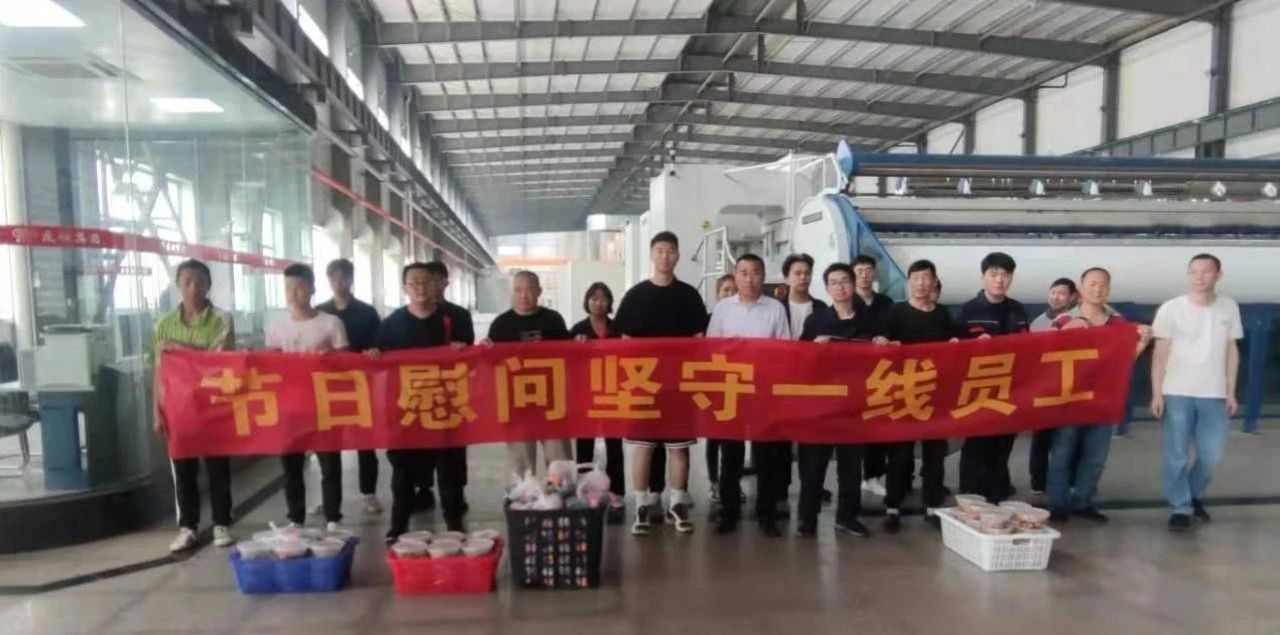 Condolences to the employees on duty in the workshop
The celebration of the "May 1st" Games came to a successful conclusion. Thanks to the company's leadership for their strong support. Put into work with more vigorous energy and brand-new mental outlook.