Do you know about some small things in life? For example, adhesive tape is widely used in our daily life and work. I believe you have some experience.
With the diversification of customers' demand and use of adhesive tape, various kinds of adhesive tape have appeared in the market.
Masking tape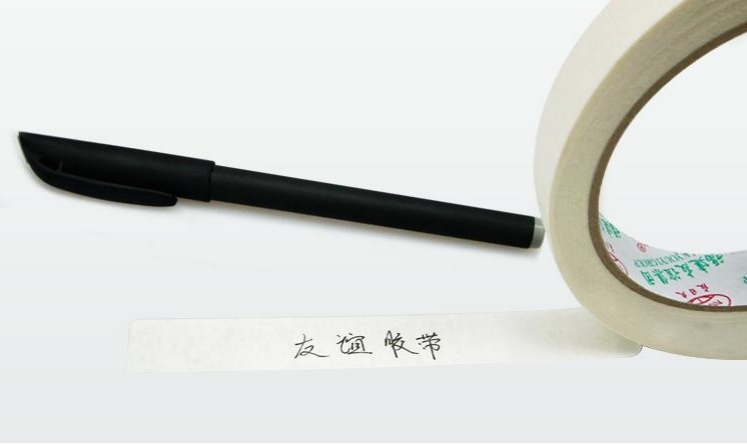 Today, I will introduce a very practical adhesive tape – masking tape.
The masking tape is mainly used for masking, but there are many complex masking scenes, corresponding to various types of masking tape.
The commonly used normal temperature textured paper tape is a common one in our daily life. It is easy to operate, namely, tear it and break it. It is used for decoration color separation, painting concealment, painting blank, beautiful sewing, sealing, car painting, interior decoration, etc.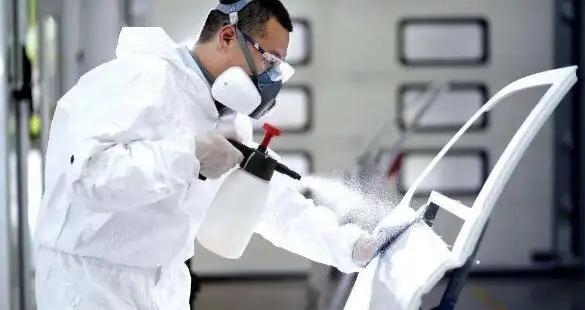 Due to its excellent temperature resistance, the high temperature resistant masking tape is generally used for car paint masking, shoe material paint masking, etc. It remains permanently sticky and will not fall off when used in a high temperature environment.
Due to its strong UV resistance, UV resistant masking tape is often used in outdoor sheltered places to ensure 3-5 long time shielding without falling off.
As well as the colored masking tape that we often used at home before, the surface can be written, which is very practical for making notes or marking items.
The use of masking tape is very simple. When using, just stick the masking tape gently on the part to be covered, and then tear it off after use.
Fujian YOUYI Group, founded in March 1986, is a high-tech enterprise integrating R&D, production, sales, and service of adhesive materials. At present, the Group has established 20 production bases in Fujian, Shaanxi, Sichuan, Hubei, Yunnan, Liaoning, Anhui, Guangxi, Jiangsu, Shandong, and other places, covering an area of 4200 mu and employing more than 8000 people.
The Group now has more than 200 advanced coating production lines in the industry, ranking first in the country in terms of scale. Its marketing outlets are all over the major provinces and cities in China, realizing the full coverage of the sales network. Its series of products are popular in more than 80 countries and regions such as Southeast Asia, the Middle East, Europe, and the United States. Over the years, the Group has won many honorary titles, such as "China Famous Trademark", "Fujian Famous Brand Products", "High tech Enterprise", "Top 100 Manufacturing Enterprises in Fujian Province", "Science and Technology Enterprise in Fujian Province", and "Leading Packaging Enterprise in Fujian Province".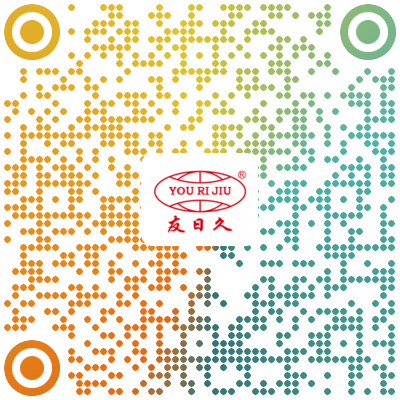 YOUYI
CONNECTING THE WORLD
YOUYI links the world!
www.youyitape.com