As an essential item in every household, tape is filled with people's life, but do you know what kinds of tape? What are the different characteristics of these different types of tape? If you don't know, that's okay. Let me tell you.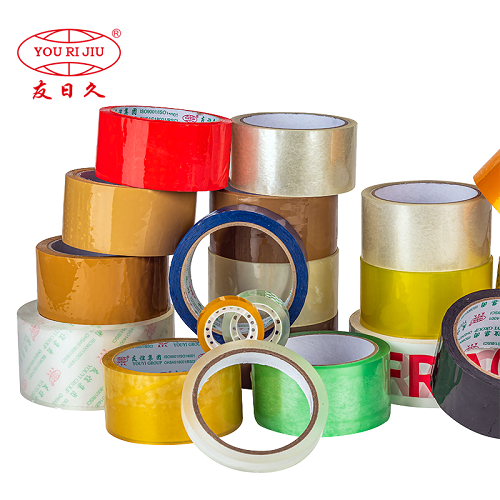 Transparent Adhesive Tape
The most common transparent tape in daily life is mainly made of PET, BOPP film and other materials as the base material, its coating layer is made of improved acrylic pressure sensitive adhesive, compared with cotton paper tape, its thickness is thinner and the surface is uniform, not only the adhesive force lasting, but also has waterproof, vapor resistance, UV protection and aging resistance and many other characteristics, so it is used in many fields. Recently, our company has introduced various types of scotch tape and introduced them into the market in large quantities, achieving considerable performance.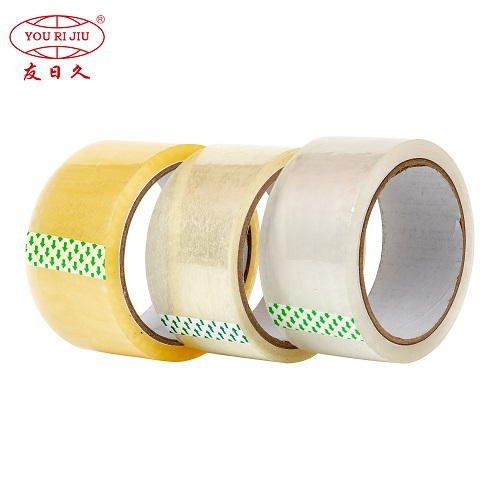 BOPP Tape
BOPP tape is BOPP film as the base material, its coating is based on water-based pressure sensitive adhesive, has the characteristics of low cost, strong adhesion. It is often used for packing all kinds of export boxes. It has strong performance and certain protective effect.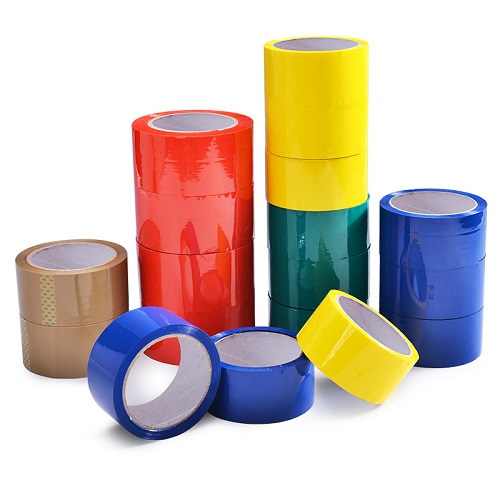 Masking Tape
Masking tape is a high quality masking tape, mainly made of wrinkle paper as the base material, single coated with rubber adhesive agent or thermal solvent, with good adhesion, easy to remove characteristics, surface spraying operation can be used to shield.