In ordinary life, the value of tape is limited to "the adhesion of things", and may be devalued because the viscosity is not enough to achieve the desired effect. But in the different industries, we are in different kinds of tape can make their mark in one world.
What kind of tape do you want?
To better protect the various objects in different packages, or to meet the effect you want to achieve, it is necessary to purposefully choose the tape that suits the temperament of the object.
1. BOPP sealing tape
Carton sealing tape (clear and beige and other shades). The sealing tape is made of BOPP film (also known as BOPP tape), coated with acrylic pressure-sensitive adhesive, and dried.
Features: high transparency, good safety; easy to use; strong viscosity, not easy to break, no glue overflow, good performance; no discoloration, no deterioration, can be cut into different widths, different lengths, and colors according to customer requirements. The use of printing and sealing tape can not only improve the brand image but also achieve a widely advertised effect.
Uses: Transparent sealing tape is suitable for textile, leather, clothing, shoe, and hat industries; papermaking, paper products, printing, packaging industries; food and pharmaceutical industries; home appliance industry; construction industry.
2. Warning tape
Warning tape is also called marking tape, floor tape, floor tape, landmark tape, etc. It is a tape-based on PVC film and coated with rubber-type pressure-sensitive adhesive.
Features: The warning tape has strong stickiness, and the stickiness is oily extra-high viscosity rubber glue. It has certain anti-corrosion, acid-base properties, anti-wear, waterproof, moisture-proof, anti-static, and other advantages.
Uses: It is used for prohibition, warning, reminder, and emphasis on the ground, wall, and machines, such as ordinary cement floor, wooden floor, ceramic tile, marble, wall, and machine (while floor painting can only be used on the ordinary floor) Above) Anti-corrosion protection of underground pipelines such as air pipes, water pipes, and oil pipelines. Packing box warning, product packaging warning, etc.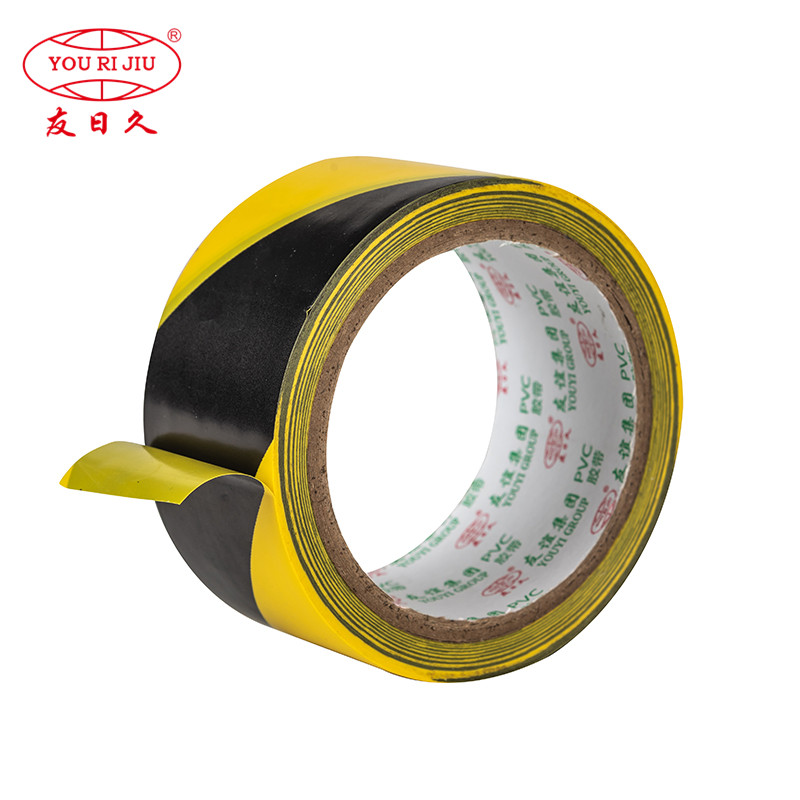 3. Kraft paper tape
Kraft paper tape is based on kraft paper and is coated with glue on one side to form a strong adhesive tape. It is classified into water-free kraft paper tape, white kraft paper tape, high-temperature resistant kraft paper tape, water kraft paper tape, layered kraft paper tape, etc.
Among them, the water-free kraft paper tape is made of high-strength kraft paper and coated with heat-sensitive adhesive. Water kraft paper tape is made of kraft paper as the base material and modified starch as the binder.
Features: waterproof, strong initial viscosity, high tensile strength, good retention, no warping, stable weather resistance, environmental protection, and no pollution, recyclable renewable resources, anti-unboxing, high viscosity, and no warping, long shelf life, guaranteed no Viscous is effective for a long time in the presence of moisture.
Uses: Therefore, it is widely used in light and heavy packaging sealing, paper processing industry connection use, and sealing packaging with high environmental protection requirements. (For example, the shielding of carton printing, the treatment of clothing surfaces, the packaging of heavy objects, etc.)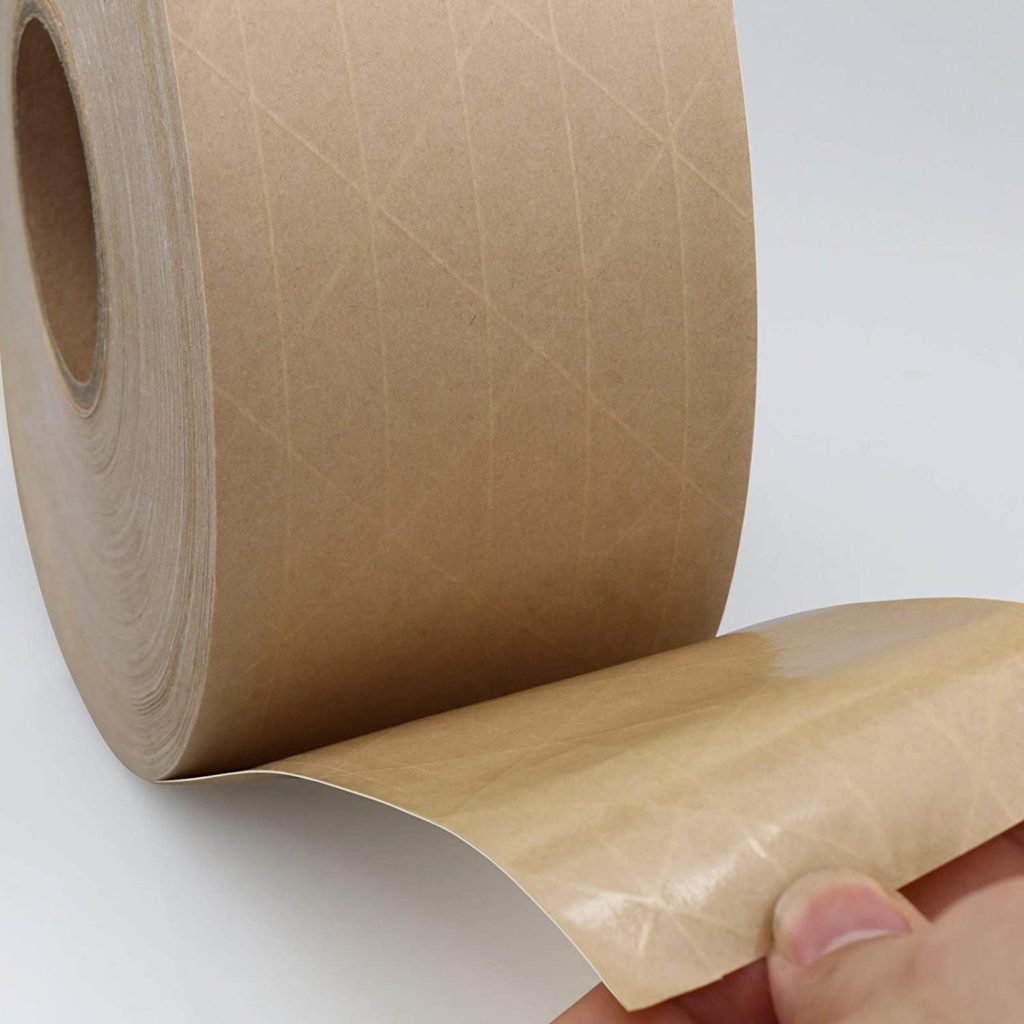 4. Stationery tape
Stationery tape is made of polypropylene film (BOPP) and coated with acrylic pressure-sensitive adhesive, which has the advantages of thinness and transparency.
Features: Strong stickiness, thin and transparent, easy to tear, small size, easy to carry.
Uses Necessary office supplies for various industries, such as fixing drawings, bonding broken documents, sealing packaged food, and also used for packaging bonding of art, boutiques, and food.
The above tapes can meet the needs of different environments.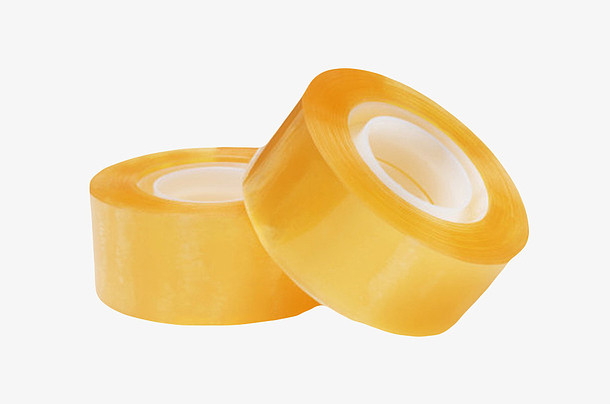 So who can provide?
Fujian Youyi Group was founded in March 1986, which is a modern enterprise with many industries including packaging materials, film, paper making, and chemical industries. At present, Youyi has established 20 production bases in Fujian, Shanxi, Sichuan, Hubei, Yunnan, Liaoning, Anhui, Guangxi, Jiangsu, and other places. The total plants cover an area of 2.8 square kilometers with over 6000 skilled employees.
Youyi is equipped with more than 180 advanced coating production lines, which insists to build into the largest production scale in this industry in China. Marketing outlets nationwide achieve a more competitive sales network. Youyi's own brand YOURIJIU has successfully marched into the international market. Its series of products become hot sellers and earn a good reputation in Southeast Asia, the Middle East, Europe, and America, up to 80 countries and regions.
The sealing tape, stationery tape, warning tape, and kraft paper tape mentioned above are the main products of Fujian Friendship Group. Let's take a look at their main products other than tape.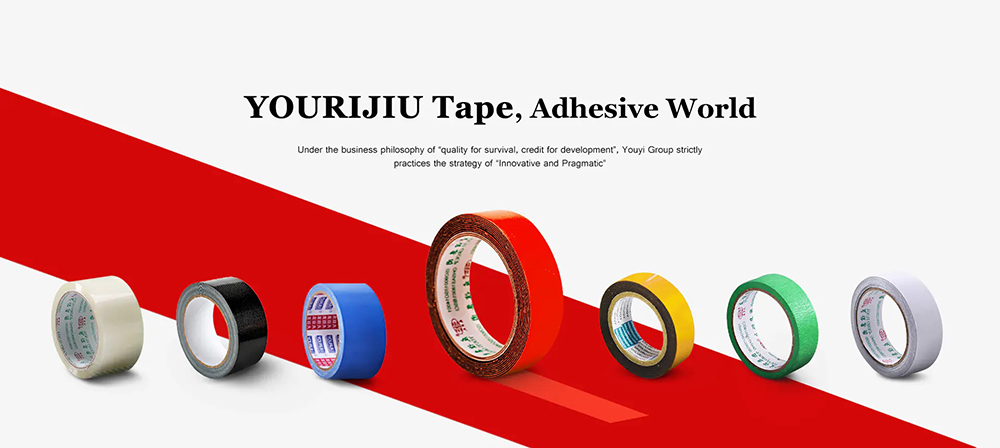 5. Stretch film
Stretch film is also called the stretch film, PE stretch film. The wrapping film uses VLDPE.LLDPE as the raw material. This product is a manual wrapping film, which is convenient and easy to use. Whether it is used for packaging and wrapping objects, it can play a good role in damp and dustproof.
PE primary granular material
Features: low packaging cost, easy operation, good tensile properties, tear resistance, strong penetration resistance, high transparency, good toughness, pressure resistance, moisture resistance, and cold resistance. Good self-adhesion and high retraction rate, tight packaging, not loose, using high-quality environmentally friendly PE raw material, non-toxic, odorless, good safety, etc.
Uses: Suitable for wire and cable special-shaped product packaging, suitable for pallet transport packaging, widely used in doors and windows, light industrial products, building materials, paper printing, tobacco grass, bag packing, and other packaging.